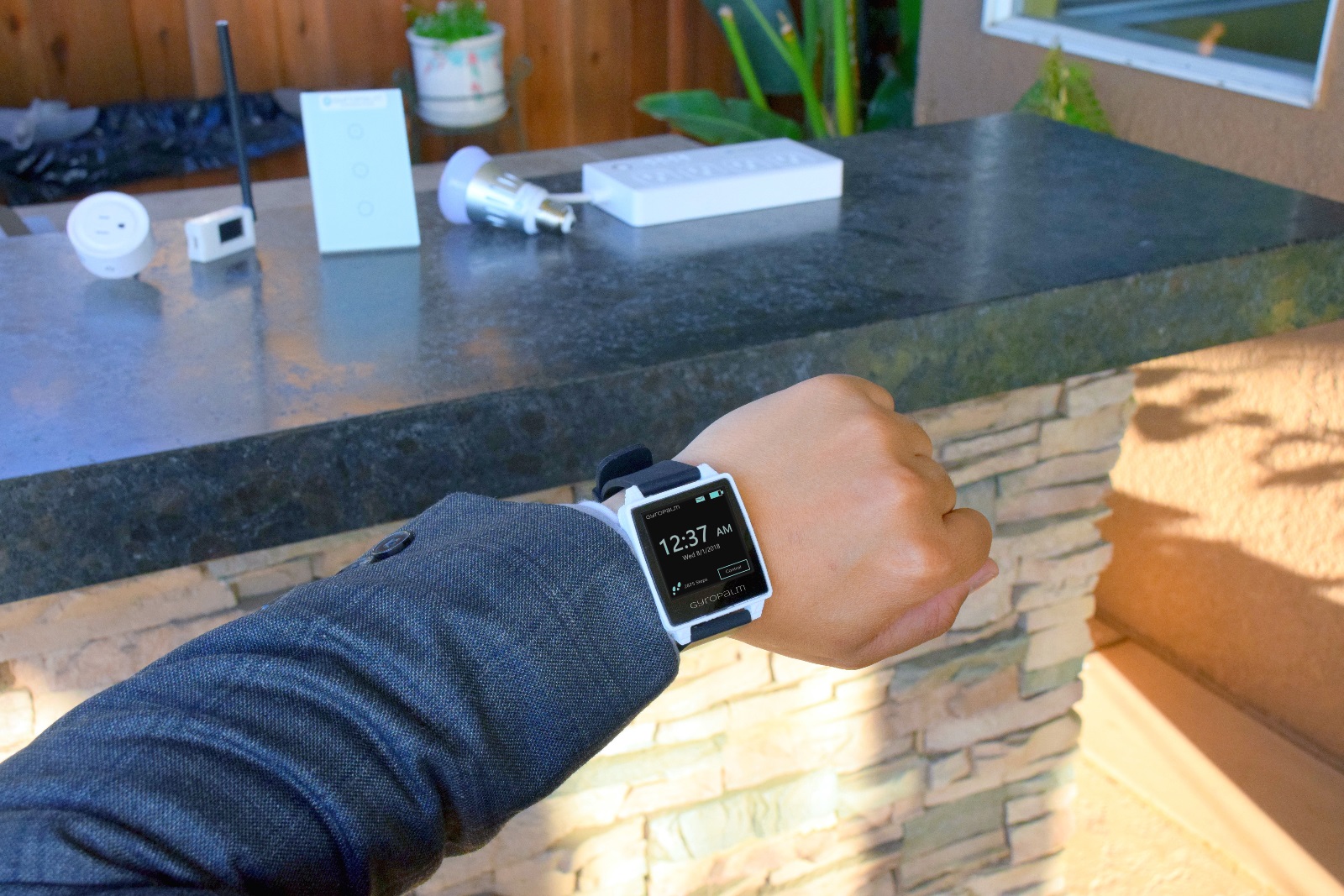 The Universal Interface for Your Wrist
GyroPalm is a wearable gesture control system for your wrist that empowers you to control virtually anything from computers, appliances, robotics, and IoT devices.
See GyroPalm in action ~3 mins
See more demos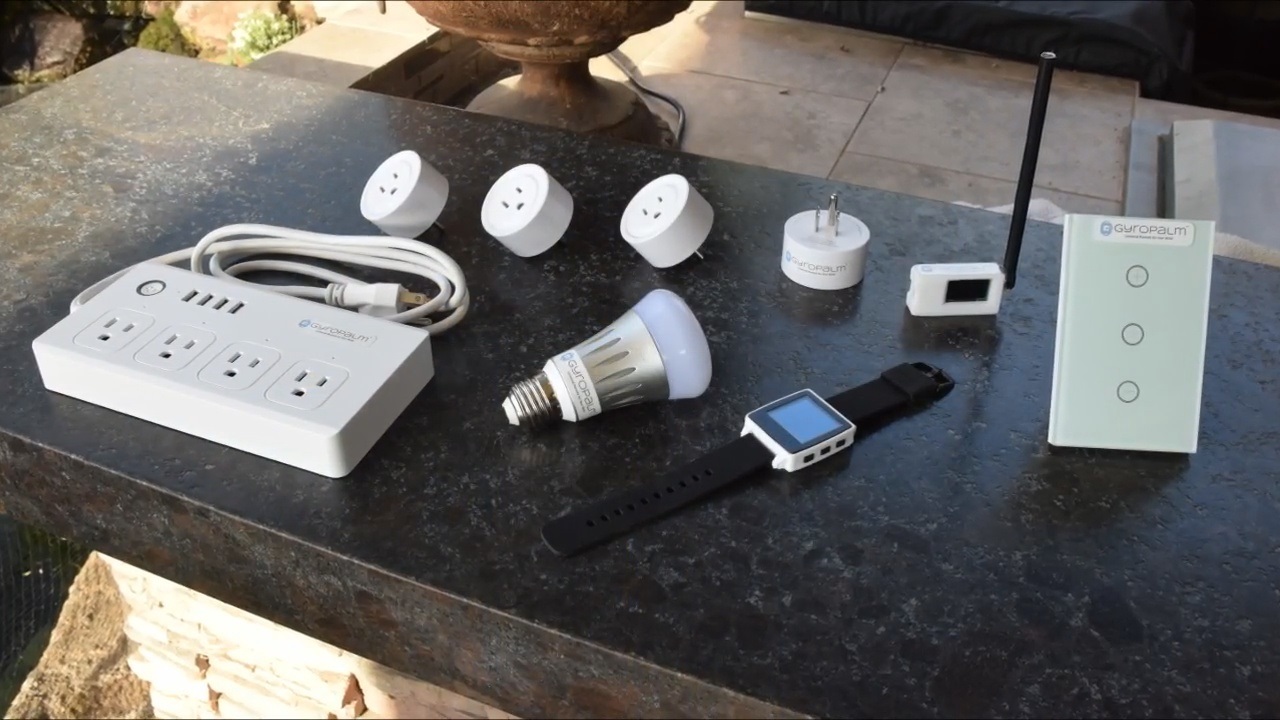 Quick Seamless Home Automation
Securely control your home from anywhere in the world using only your gestures! All GyroPalm packages work out of the box to enhance your lifestyle wherever you are.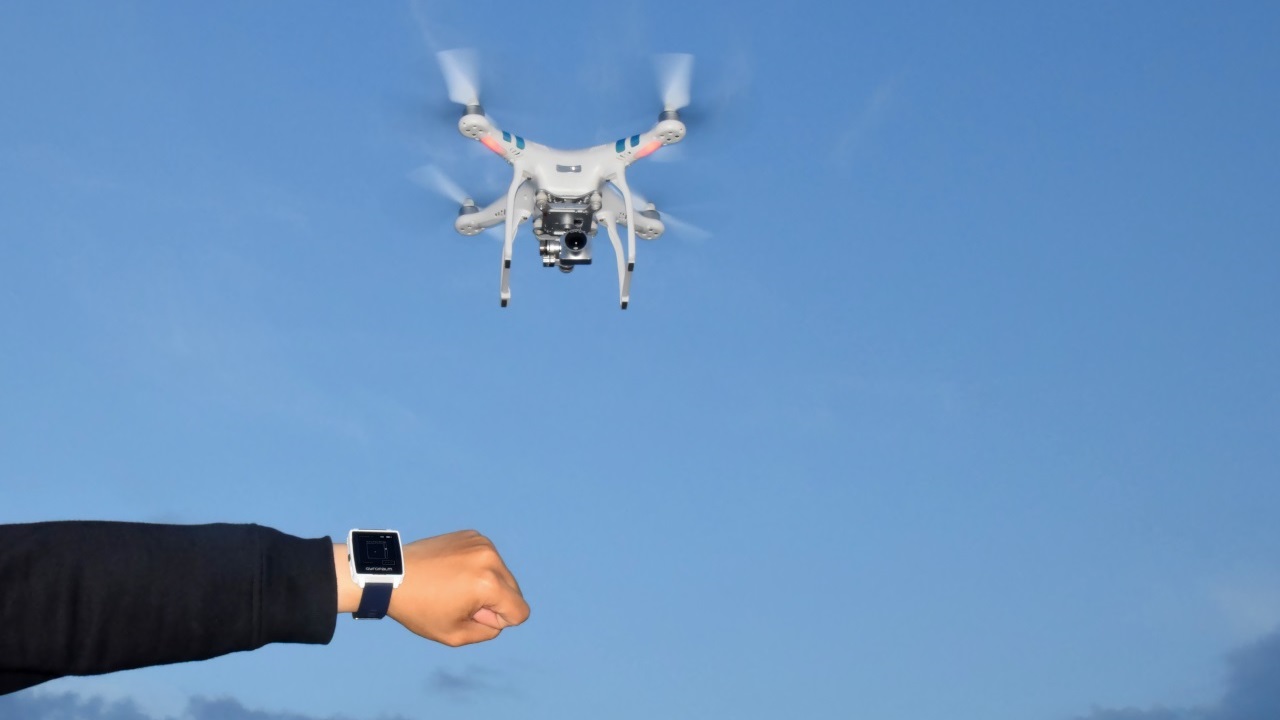 Drone Control
Forget the hassle of heavy remotes and fly a DJI series drone with the comfort of a GyroPalm wearable and the GyroPalm Drone app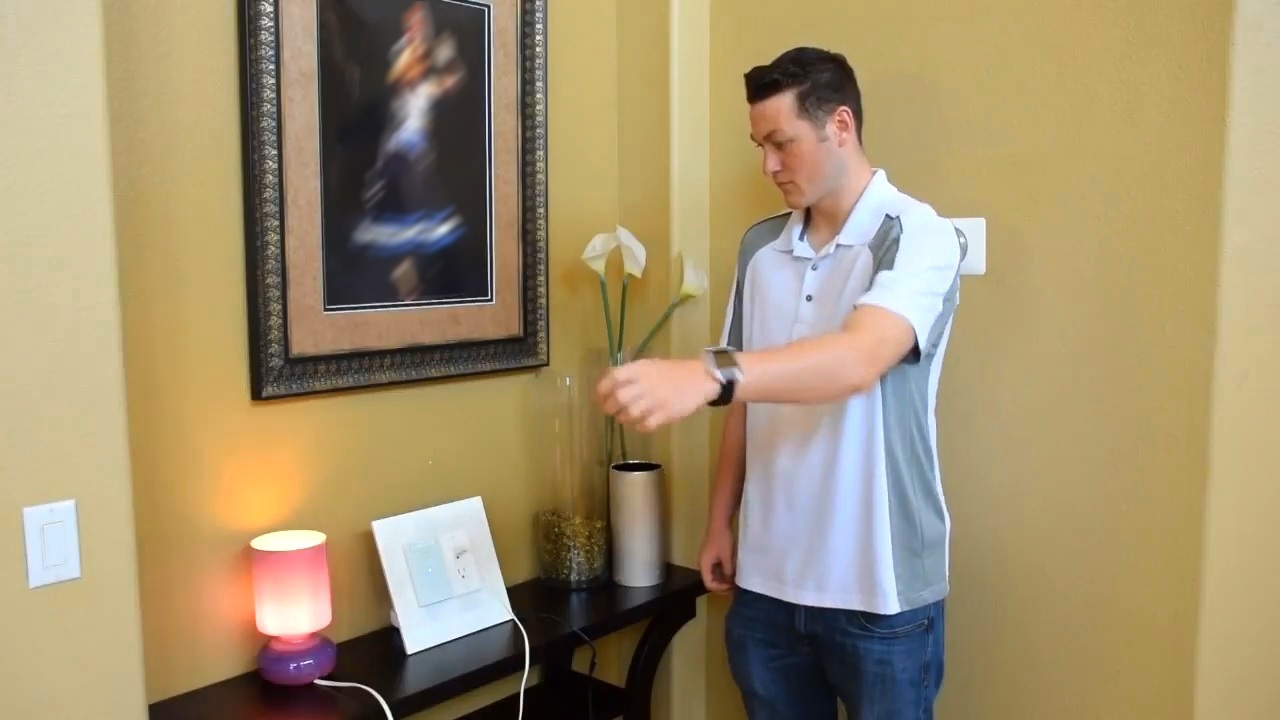 Lighting Control
With the premium GyroPalm dimmer switch and smart bulbs, you can instantly set the mood around your home or office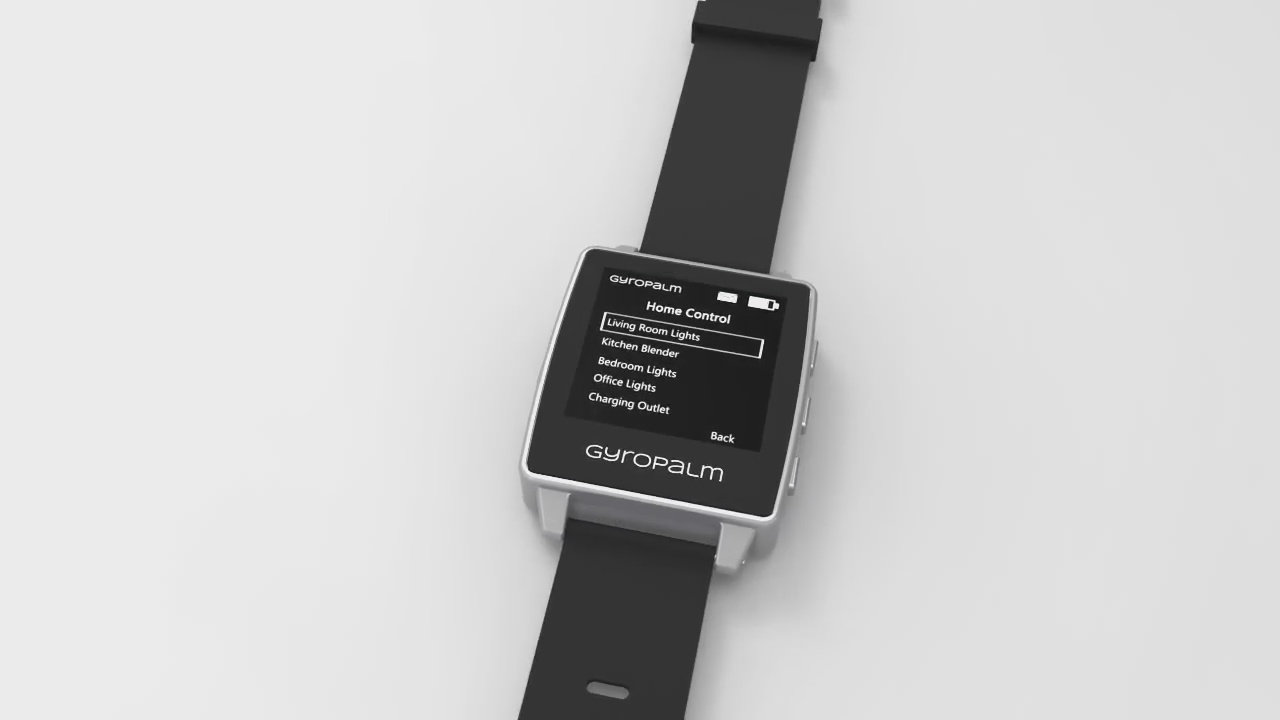 Appliance Control
Using the GyroPalm smart outlets, you can convert any ordinary appliance into a smart one within minutes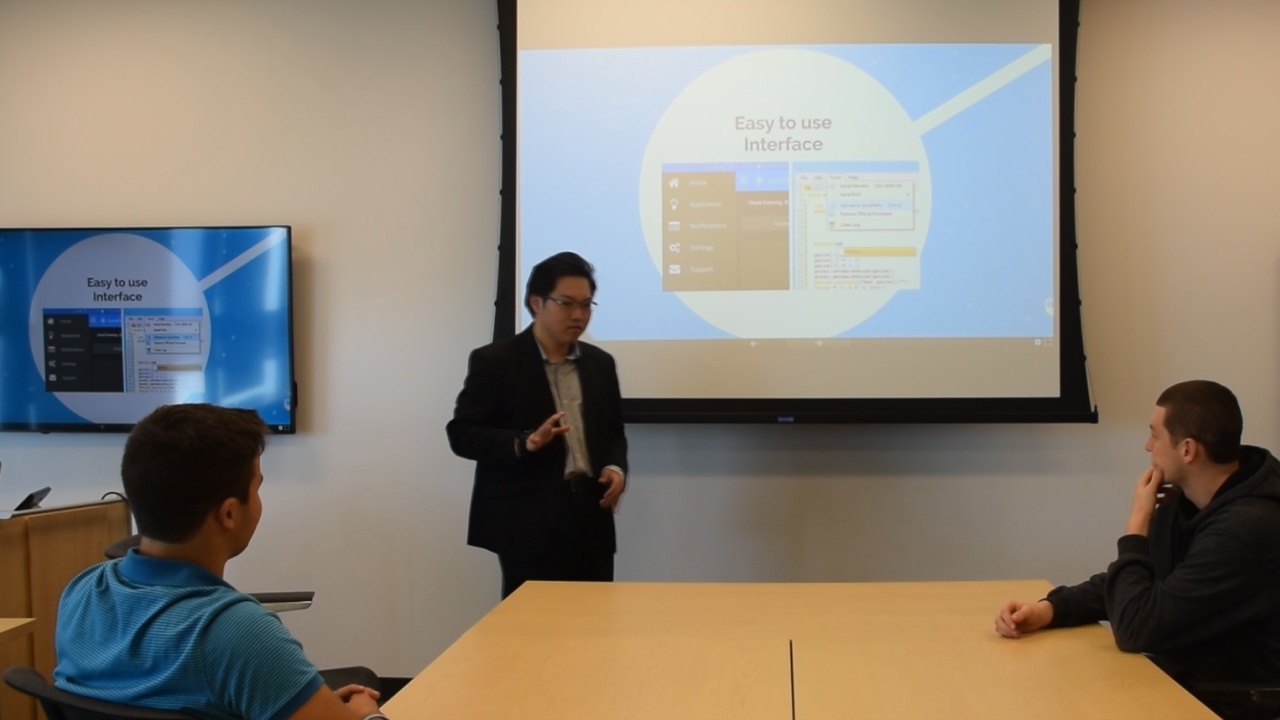 Presentation Control
Catch the attention of your audience and seamlessly switch slides with the GyroPalm presentation control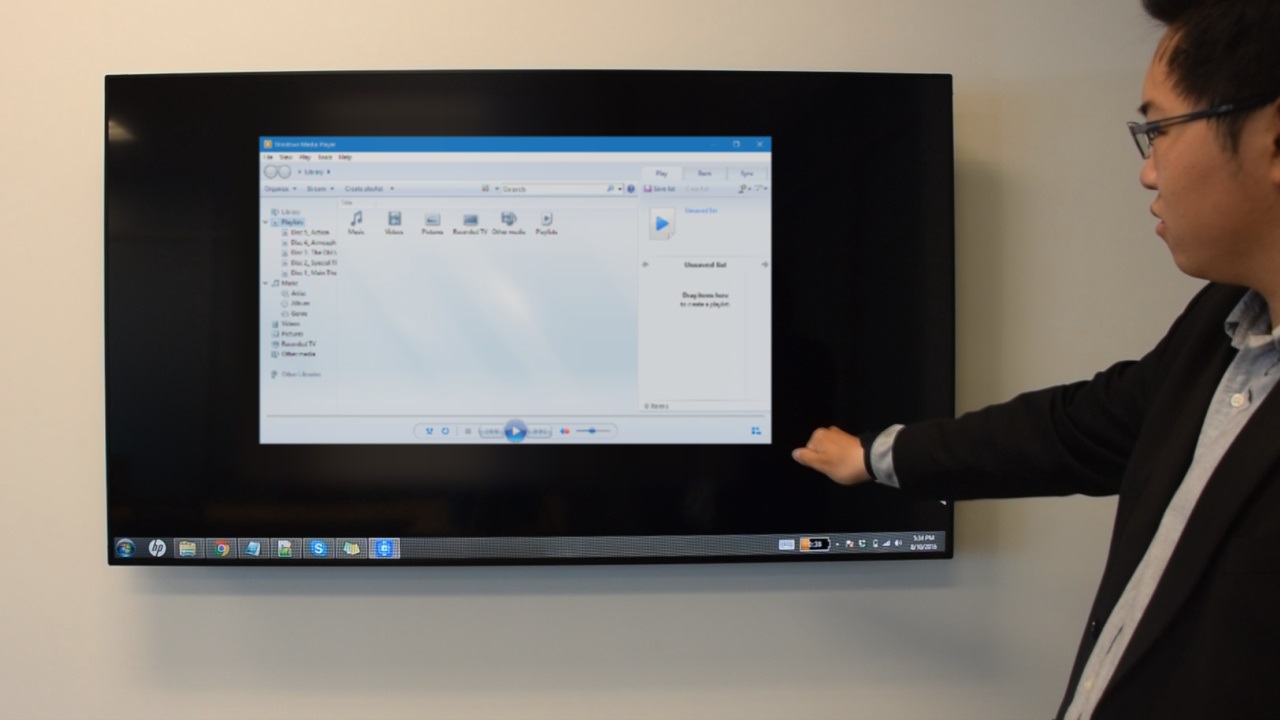 Media Control
Control your media player or cast your YouTube videos to a compatible smart TV with only the flick of your wrist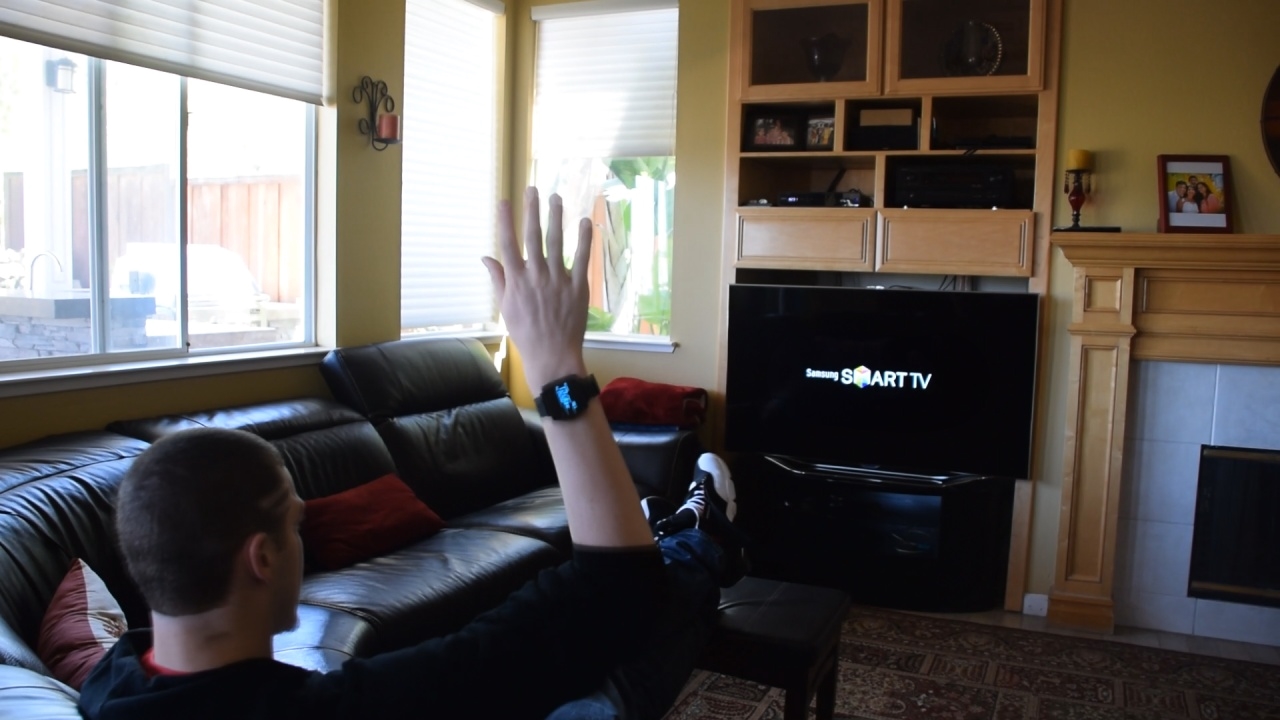 TV Control
Forget bulky remotes and use GyroPalm to control your TV and other infrared equipment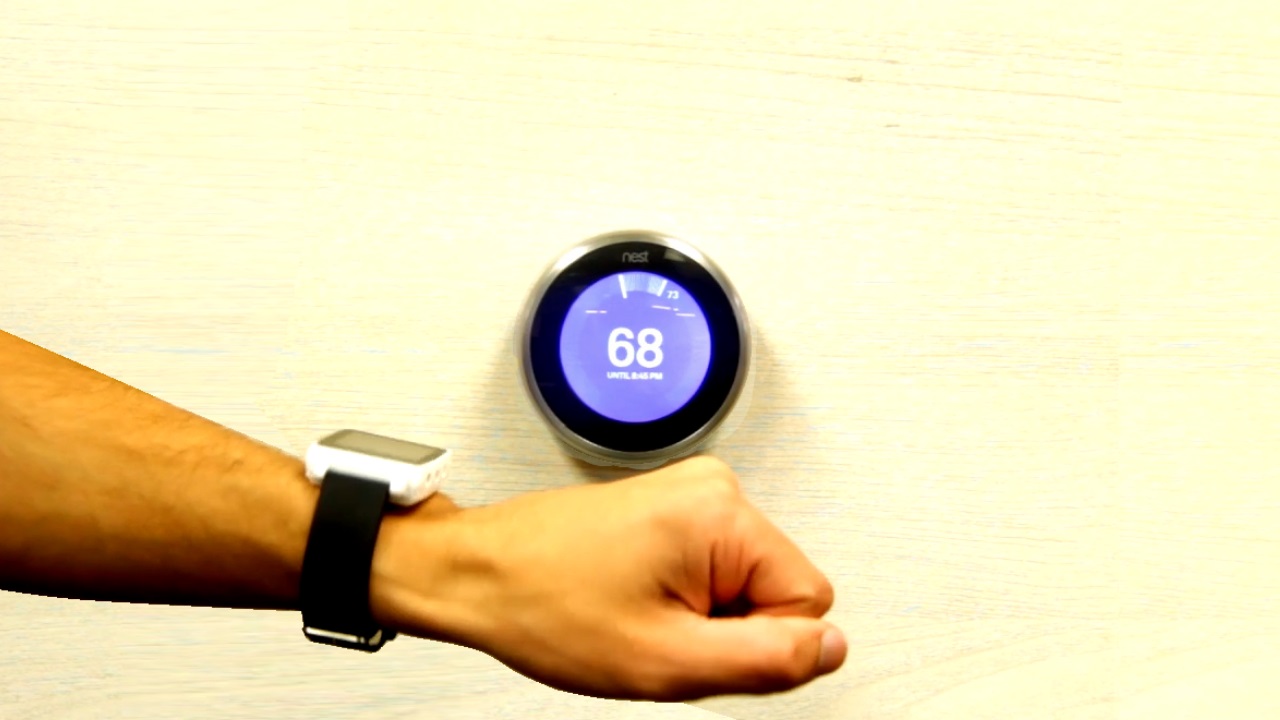 Thermostat Control
Set the temperature on your Nest thermostat with gesture control even while you are away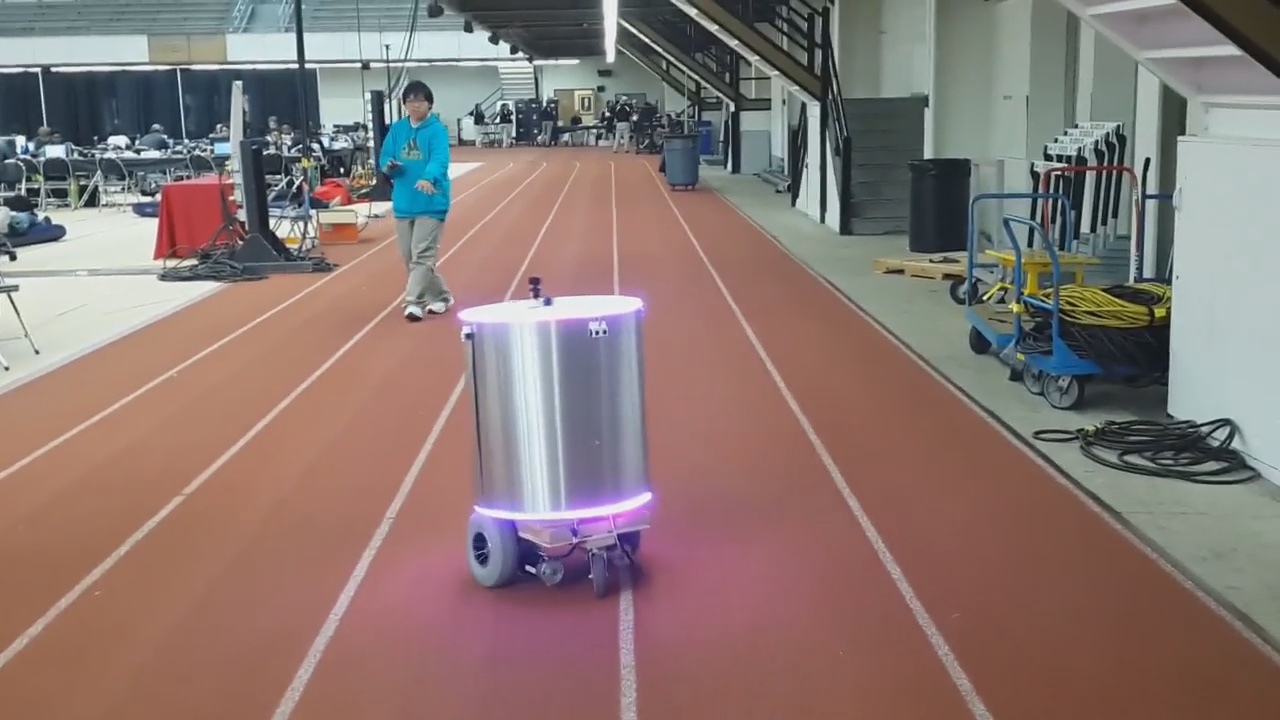 Robotic Control
From home robotics to industrial robotics, GyroPalm allows you to drive your robots in real-time with low latency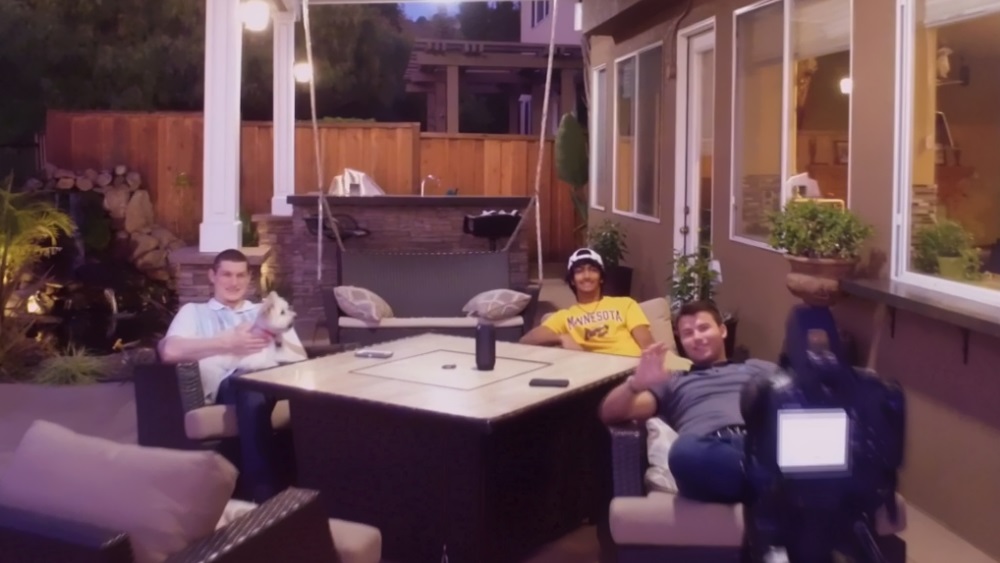 Photography Control
Take stunning photos or group pictures without timers or remotes by controlling your camera using GyroPalm's built-in IR blaster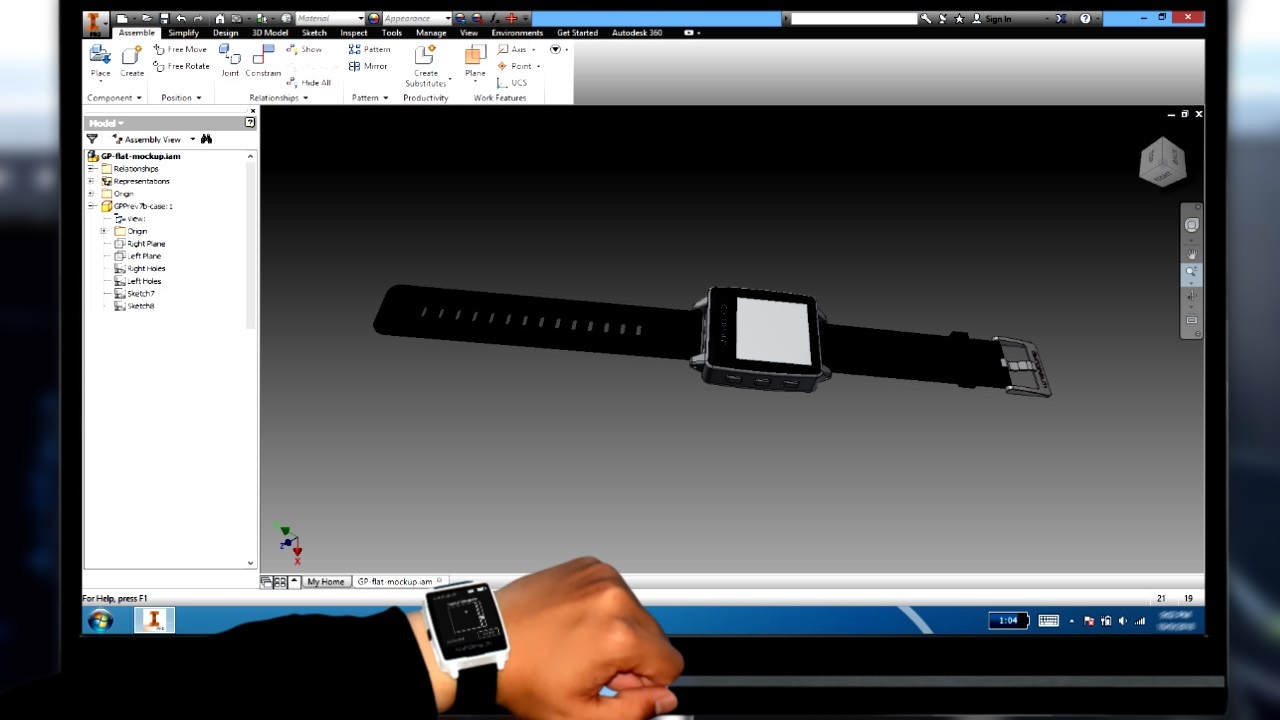 3D Design
Take control of your masterpiece by using GyroPalm to navigate the camera in your design software like AutoDesk Inventor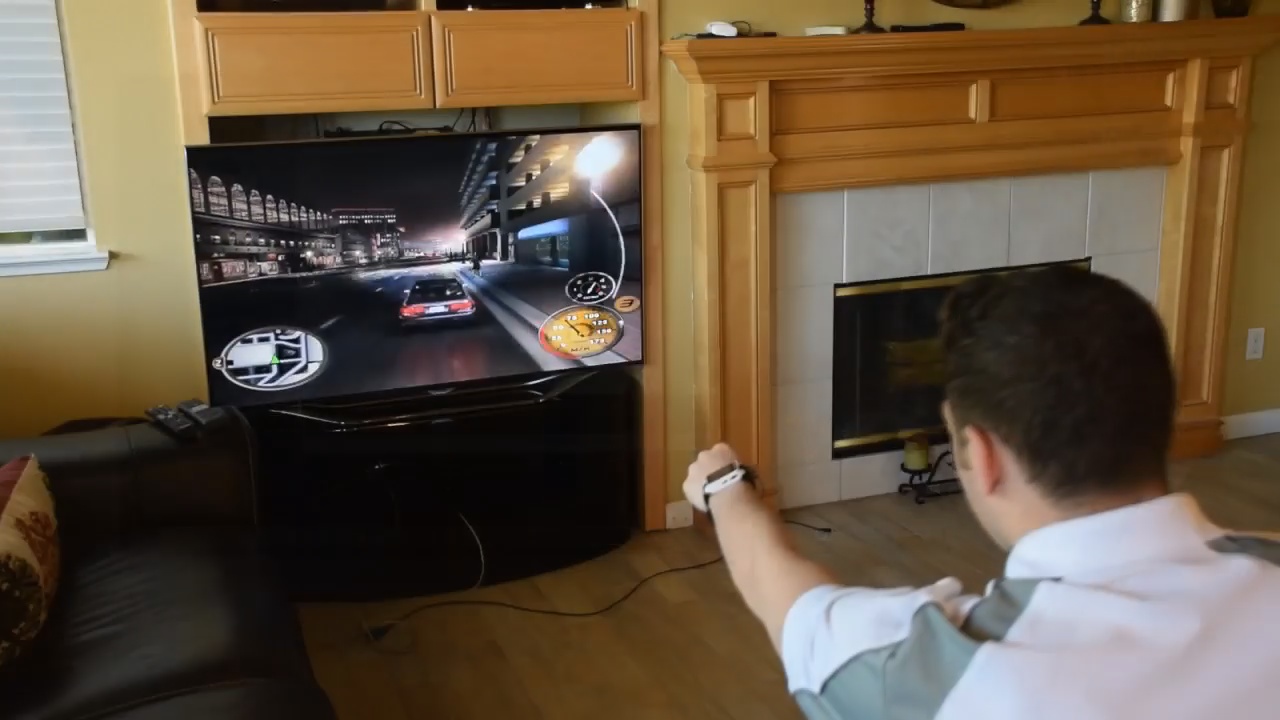 Game Control
Transform your games to give you an immersive experience through the GyroPalm wearable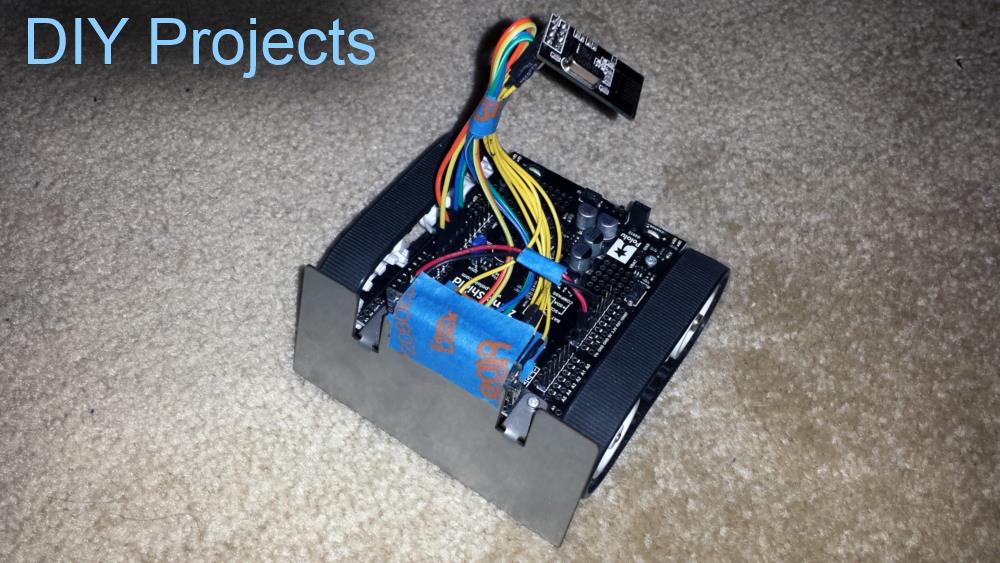 DIY Projects
Engage in exciting STEM projects and control your innovative DIY projects with a powerful motion-controlled platform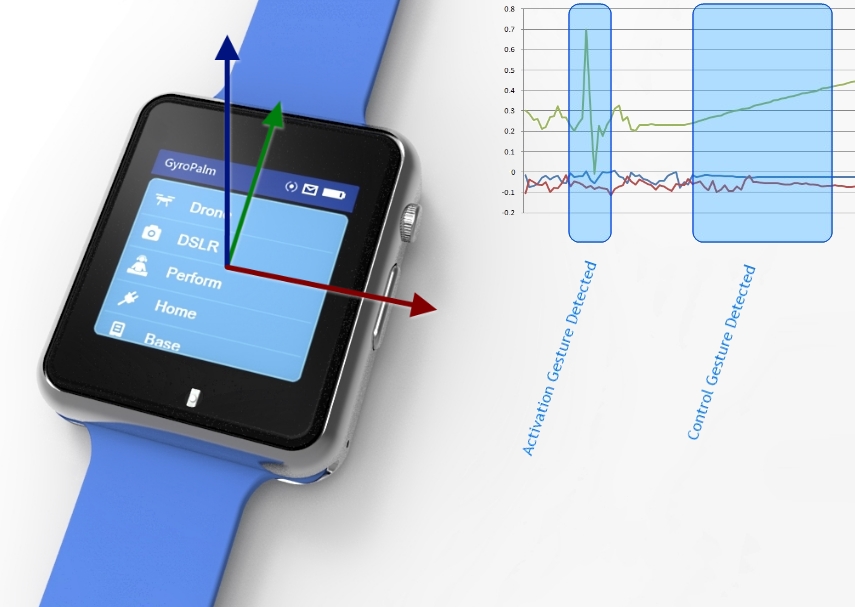 Intuitive Gesture Recognition
GyroPalm's patented system includes intuitive gesture recognition algorithms that can recognize your activation and command gestures in seconds.
---
You can navigate through the GyroPalm interface using swipe gestures or even customizable movements such as drawing letters in the air!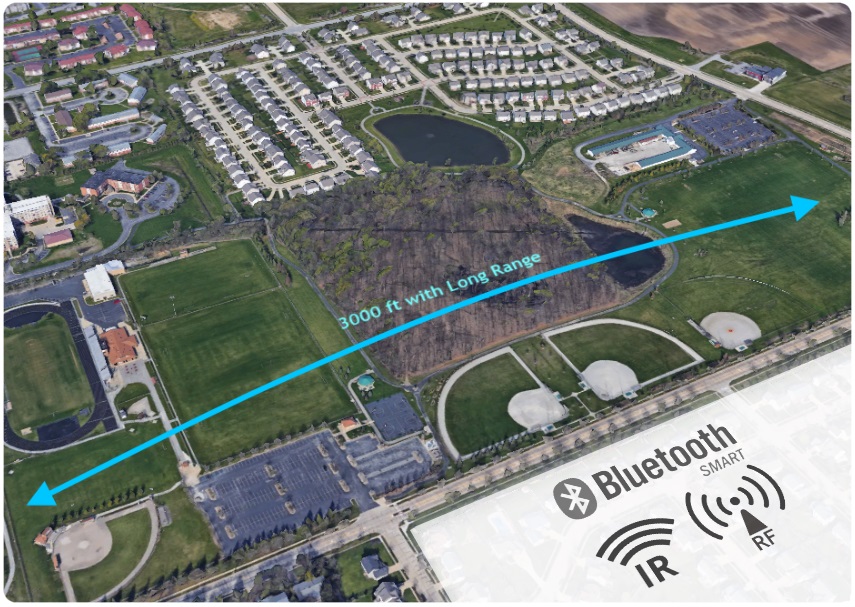 Multi-Protocol Wireless System
GyroPalm features a unique wrist-worn device that works with multiple wireless protocols allowing you to fly a drone, turn on your house lights, control your camera shutter, and much more! With seamless bridging of protocols, our wearable can virtually give you superpowers!
---
In certain configurations, GyroPalm can send long-distance wireless signals up to 3000ft within line of sight! As an IoT device, GyroPalm can even relay signals around the world through the cloud!
Comfortable and Customizable
Our wearable device is lightweight and confortable. Equipped with durable Gorilla glass, it has been carefully designed and tested for most practical uses. We offer interchangeable watchbands of various colors for a customizable touch.
---
GyroPalm is both powerful and sleek. Drag the device with your mouse or finger to see for yourself!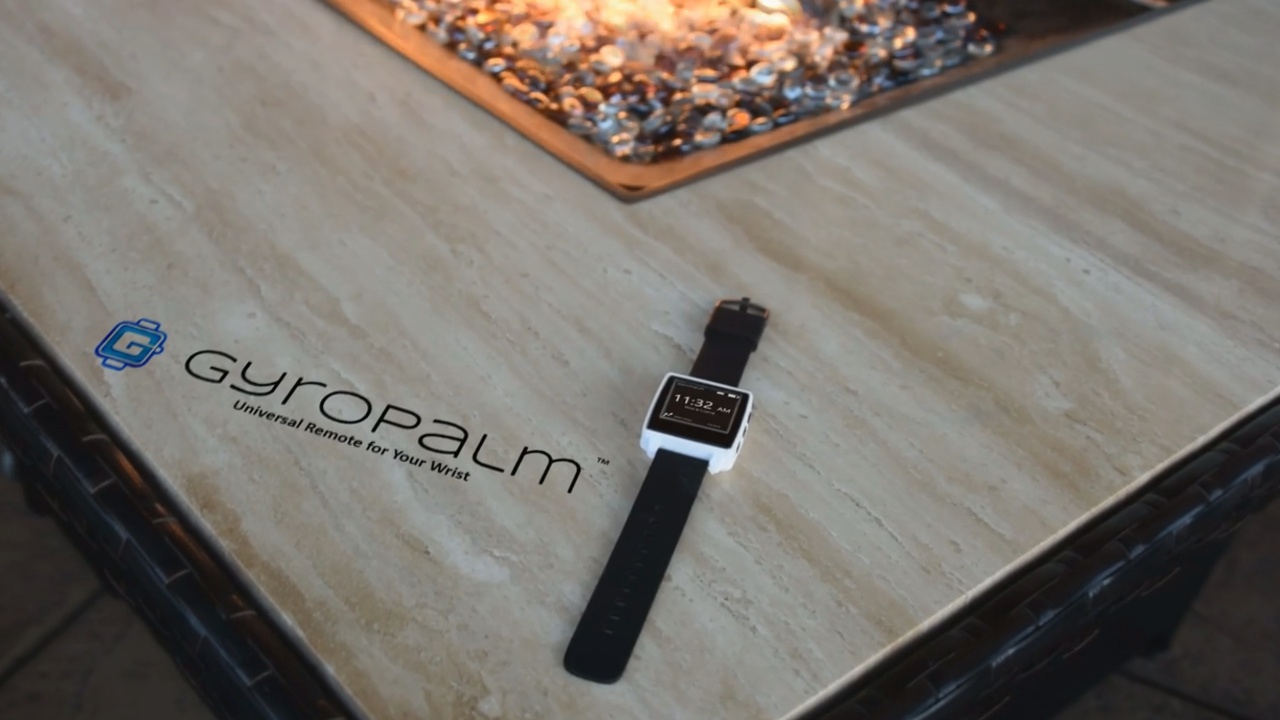 GyroPalm works out of the box Try Now ↗
Preorder a GyroPalm package

GyroPalm is built with customization and ease-of-use at its core. Preorder a package that fits your needs.

Get the GyroPalm app

Sign up and download the GyroPalm app, GyroPalm Drone app, or GyroPalm IDE for your device depending on your needs.

Pair devices and enjoy!

Use the web dashboard to pair your GyroPalm wearable to your account, practice your gestures, and start enjoying your new capabilities!
Trusted and used by professionals in various industries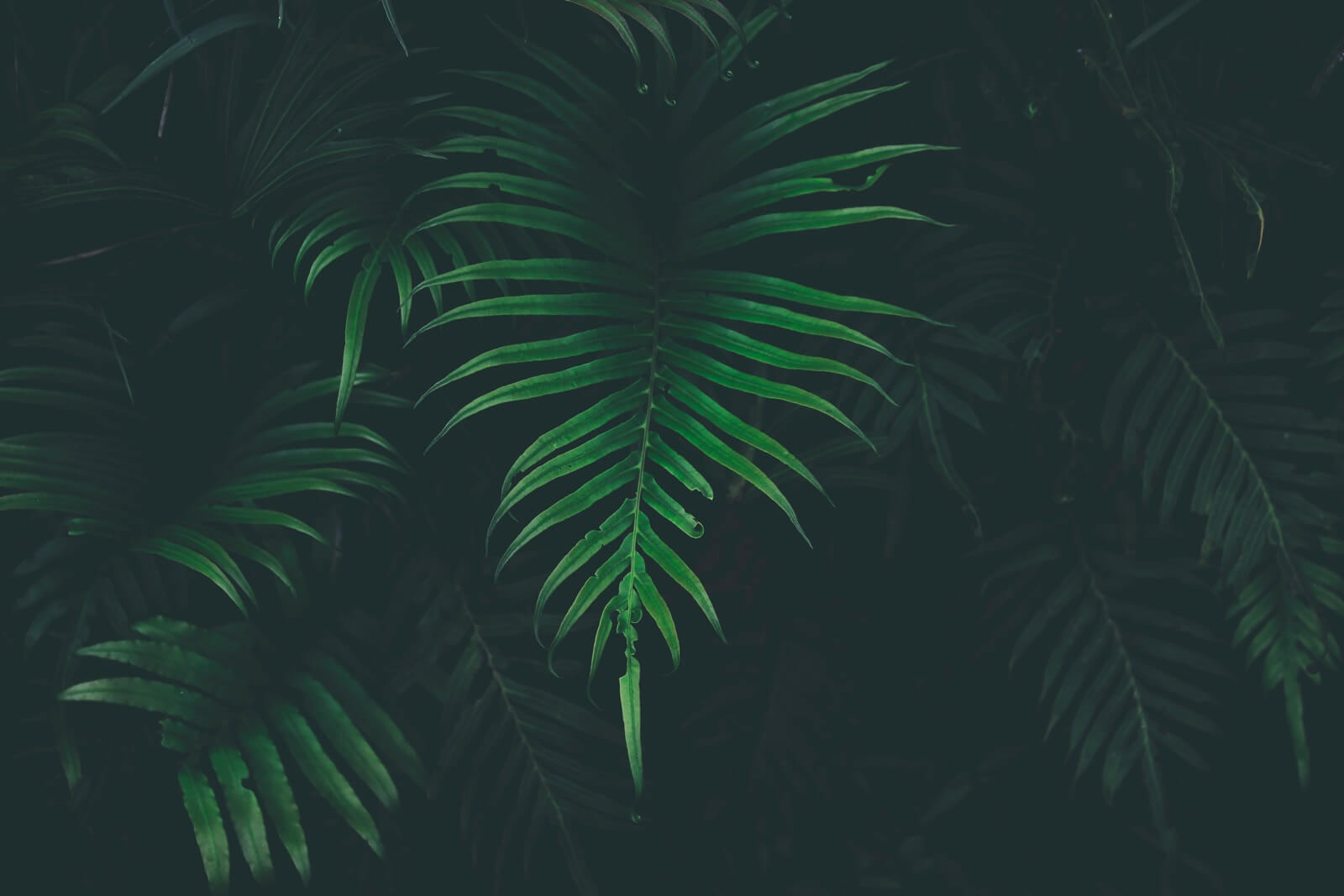 Be the first to get GyroPalm! Keep in touch for our Indiegogo launch!