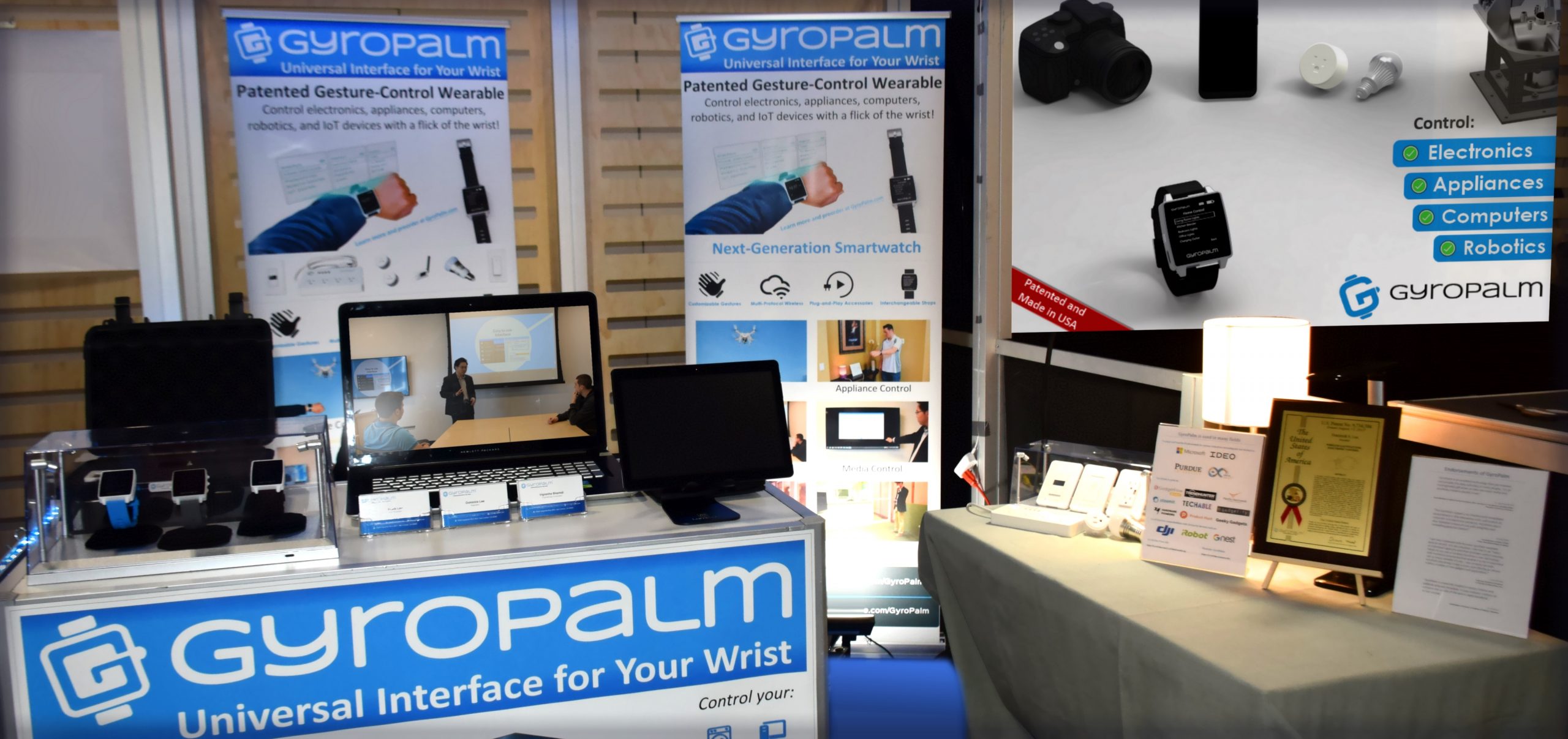 GyroPalm Case Studies
GyroPalm provides a hybrid platform that combines the best of human-computer interaction with a variety of applications such as Industrial IoT, Advanced Manufacturing, Aviation/Automotive, and more.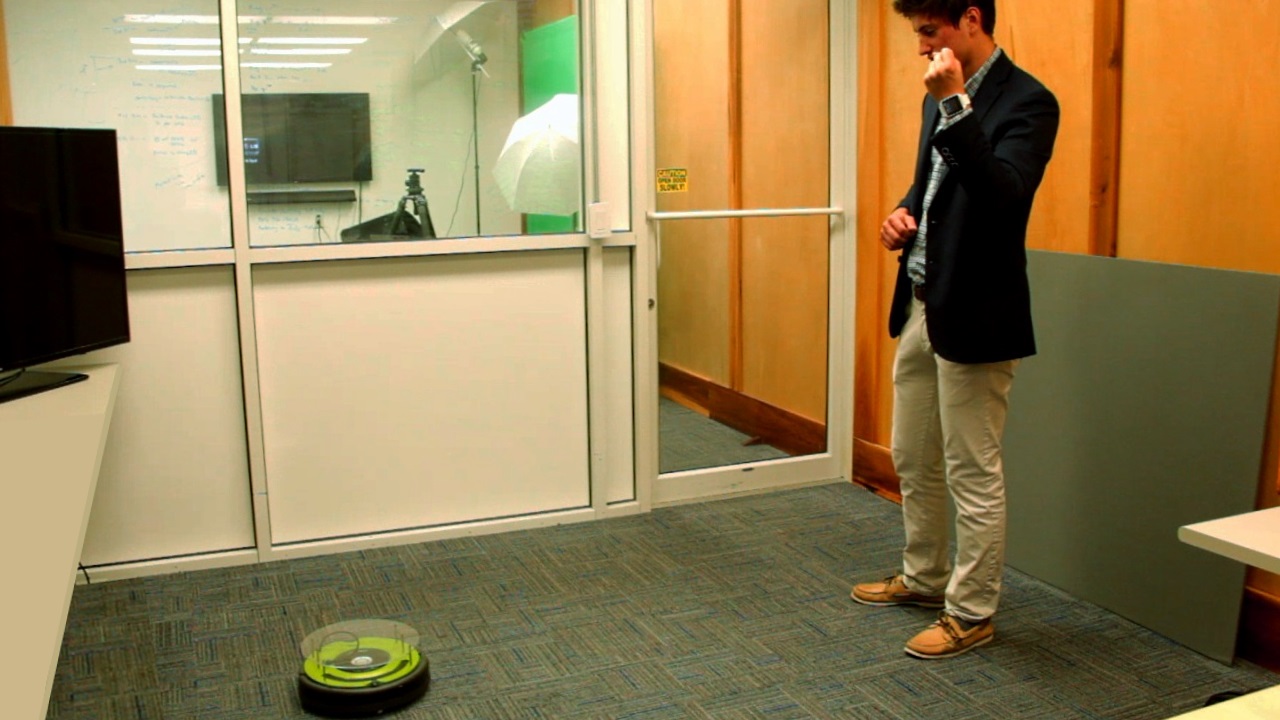 GyroPalm for Physical Computing
GyroPalm comprises a central interface that bridges reality with Augmented Reality (AR) or Virtual Reality (VR). Whether users are performing work on-site or working remotely, GyroPalm can be used to provide physical skills training, haptic feedback, and means of remote identification.
Learn More »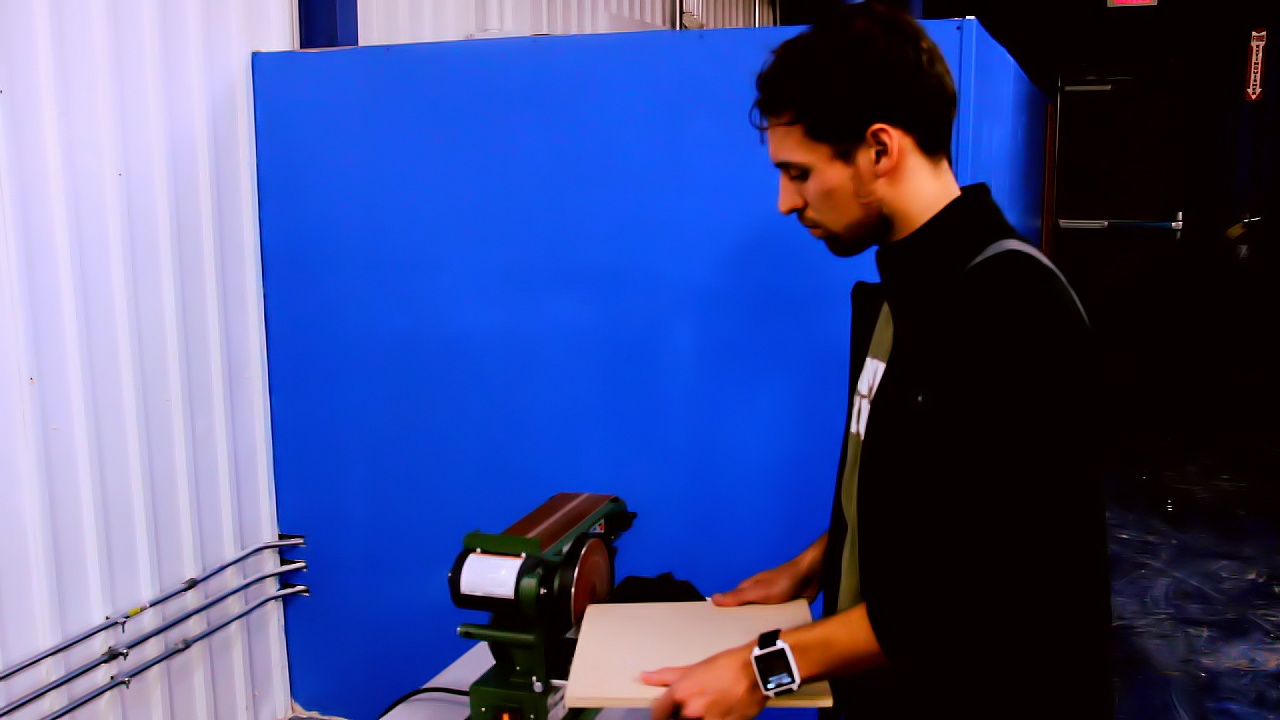 GyroPalm for Industry 4.0
GyroPalm can provide an enhanced connected interface that enables professionals to work in safer environments, maintain distancing, and control/monitor machinery with effortless gestures wherever they are.
Learn More »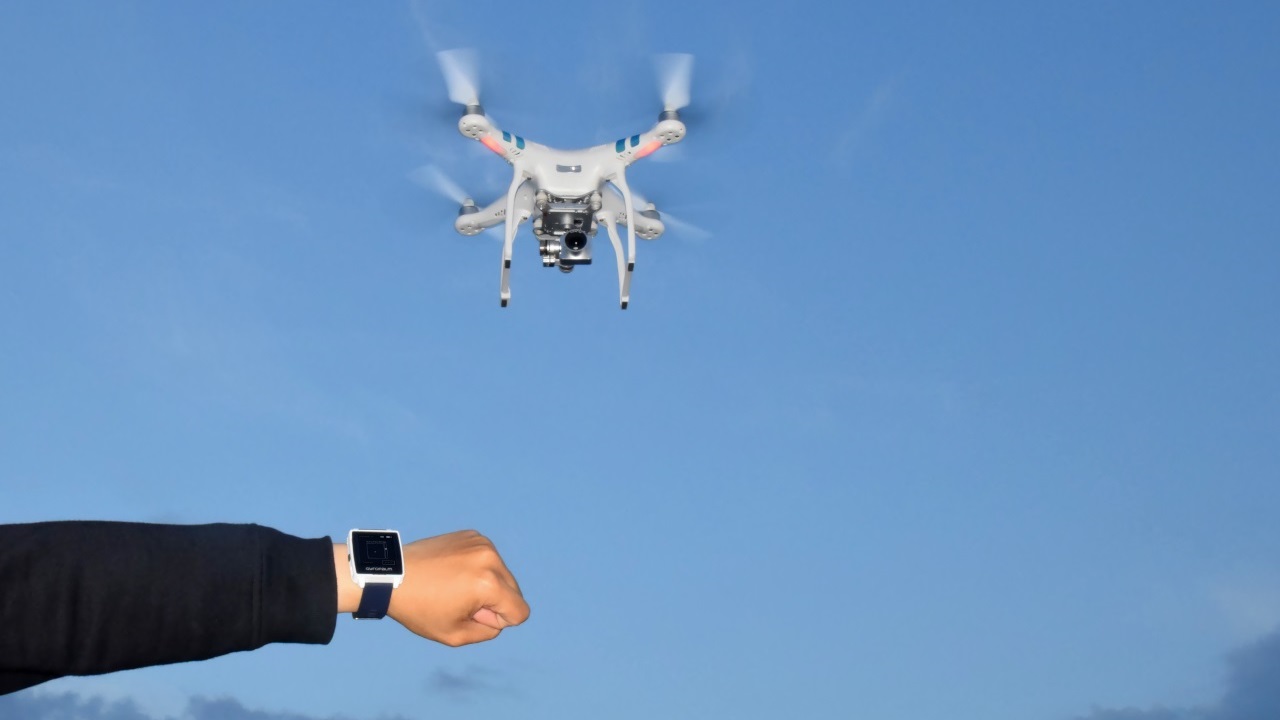 GyroPalm for Aviation/Automotive
GyroPalm is well known for its extensive capabilities to control machines and robotics with the flick of the wrist. With the advances in transportation, GyroPalm is working with leaders in the aerospace and automotive industry to develop cutting-edge technologies that significantly enhances mobility and convenience.
Learn More »
Expand your capabilities through GyroPalm's Human-Computer Interfaces
Our customers appreciate the seamless and flexlible remote operations which GyroPalm's hardware and software provides for industrial needs such as factory/warehouse automation, security maintenance, POS, and lab inventory management. Feel free to reach out and let our experts guide you through enhancing your company's operational workflow.