keyboard_voice
Jarvis Enabled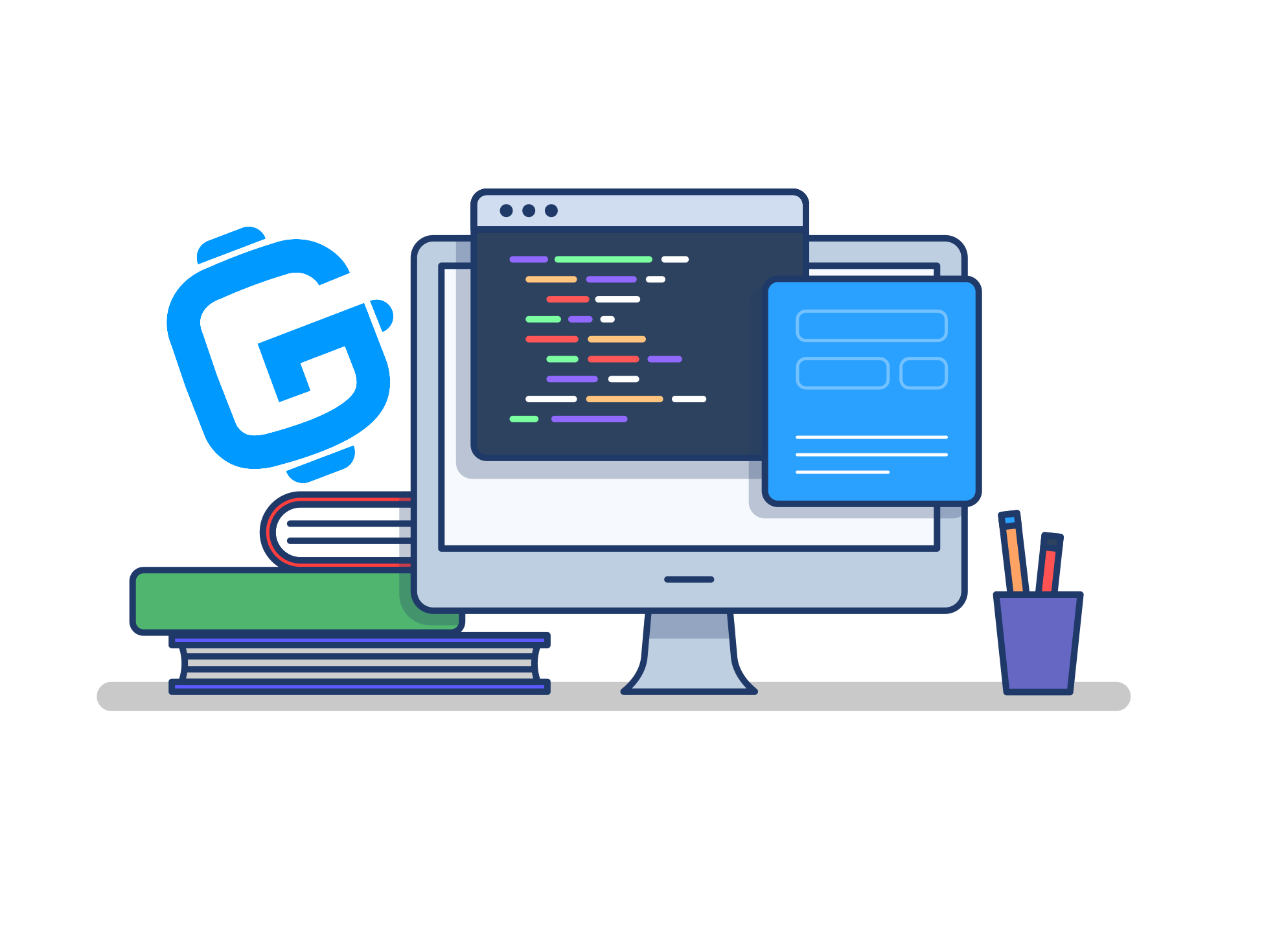 Meet GyroPalmEngine
Empower yourself with GyroPalmEngine, an edge-based AI powered gesture recognition engine available exclusively in GyroPalm Studio. GyroPalmEngine provides low-latency function callbacks for gesture customization, power management, and other custom integrations.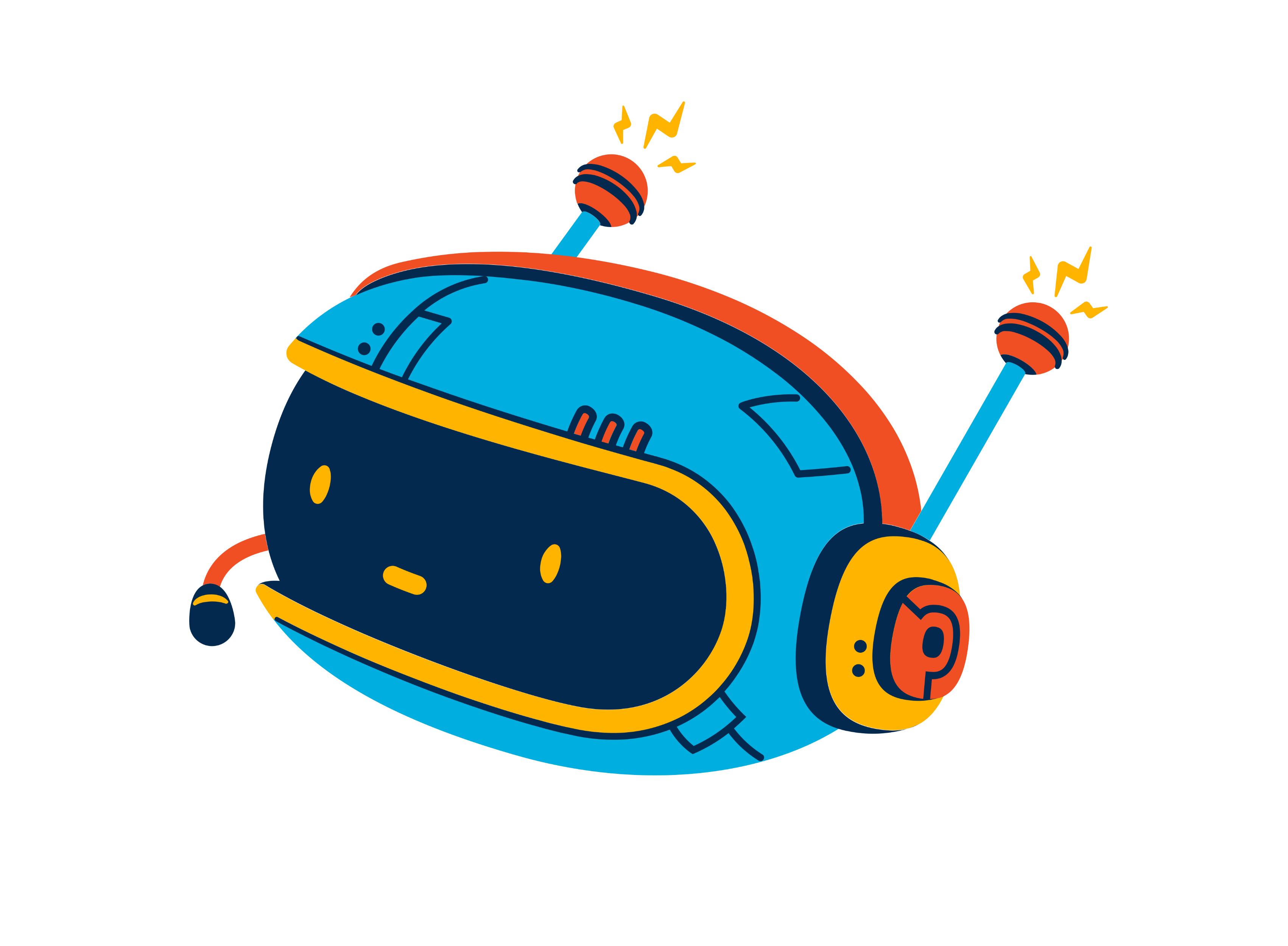 Voice-Assisted Debugging
Compile and debug code for your GyroPalm device by simply asking Jarvis. With GyroPalm Studio, you can enable a voice-assistant in the Settings and perform spoken commands - all without installing any software.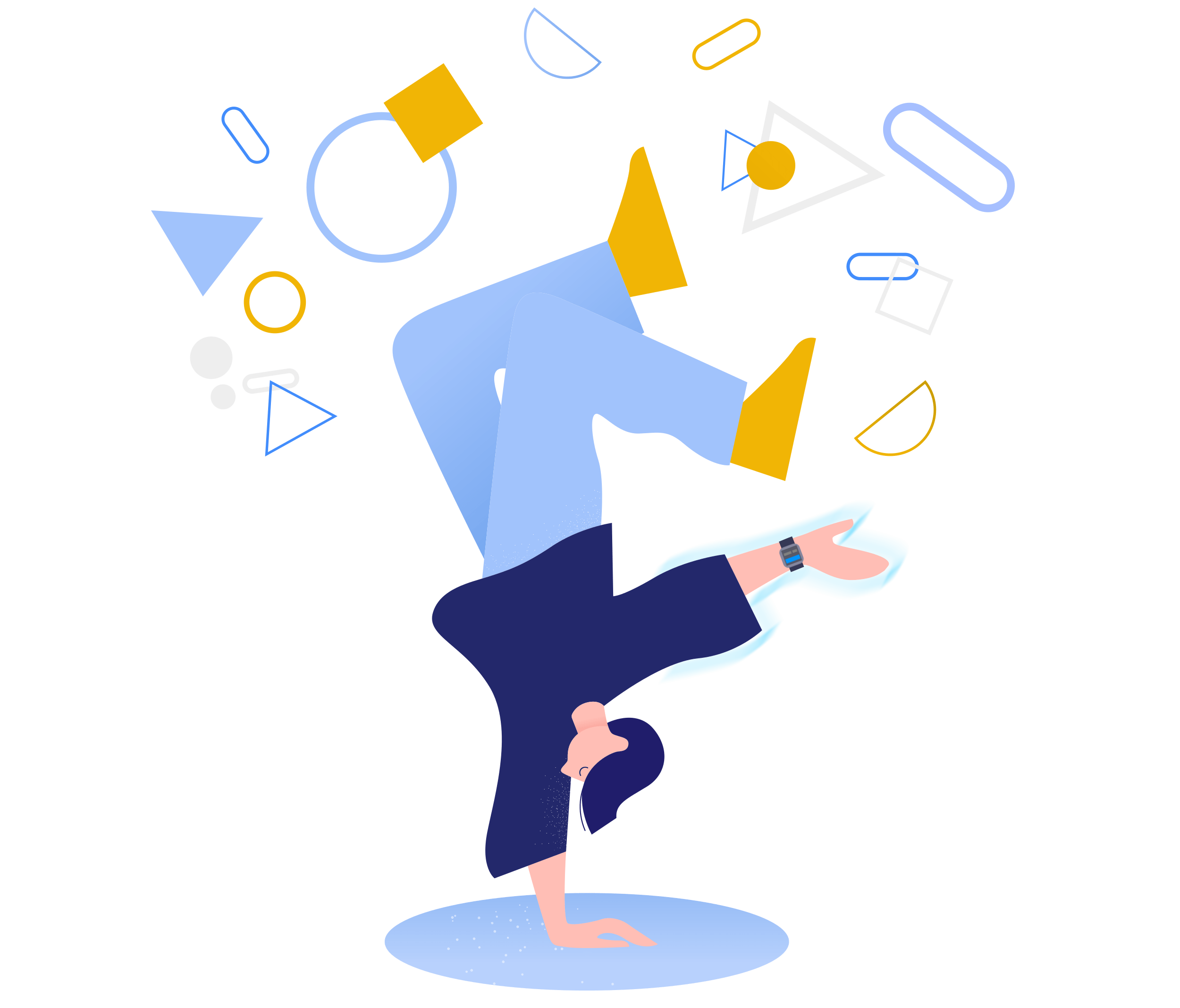 Explore Intuitive Wearable Experiences
Discover and create wearable experiences to improve the workflow or routines for yourself and your business through our easy-to-understand examples and community-based projects store. Make "work from home" feel magical, interact with your audience in new ways, and improve productivity.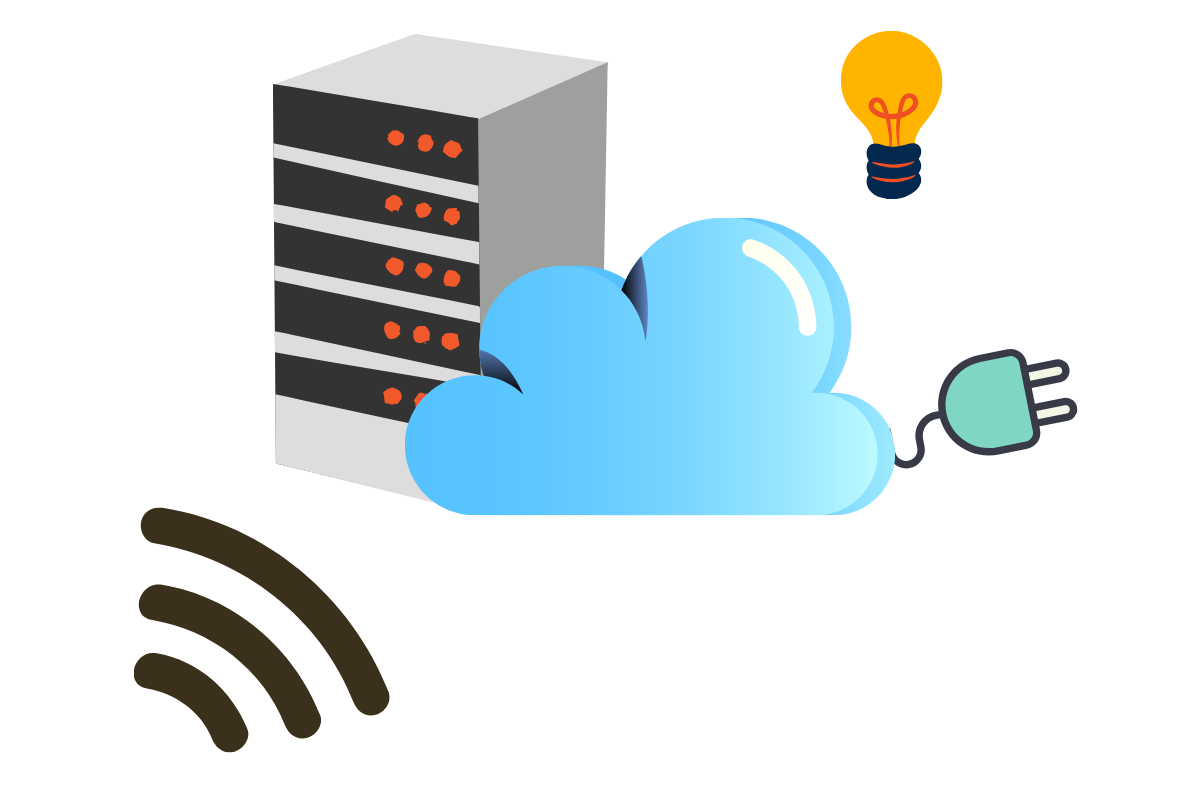 GyroPalm API for Home Automation
Discover and customize your home automation experience using GyroPalm's Central API. Gain insights, map your gestures, and create apps to control your smarthome devices such as smart outlets, bulbs, dimmers, etc by requesting access to our REST API resources.